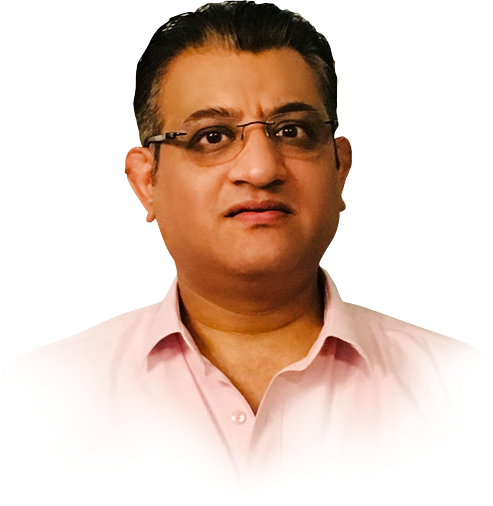 Welcome to Cosmetic Hand India!
Headed by Dr. Rajan Tondon, we are a state-of-the-art facility in Kolkata you can count on. With an enviable reputation of transforming the lives of hundreds of people, we are a cosmetic surgery clinic which specialises in offering a range of aesthetic and cosmetic treatments. Our skilled and experienced surgeons are well-trained in all aspects of cosmetic and reconstructive surgeries. What makes us your ideal choice is that we perform cosmetic surgery in India at highly affordable costs.

Qualified Surgeons Who Care For Your Beauty
We take immense pride in our diligent team of highly skilled surgeons who have a wealth of experience in offering aesthetic and cosmetic surgical treatments. The professionalism and expertise of our team make this facility the one-stop solution for all aesthetic and cosmetic surgery procedures. Our plastic surgeon and hand surgeon in Kolkata offers valuable consultation with expert guidance and appropriate treatment to ensure that you achieve exemplary cosmetic results. When you come to our clinic, be assured that you are in safe and reliable hands.


READ MORE